Bose Frames Audio Sunglasses (ALTO and RONDO)
Bose Frames Audio Sunglasses (ALTO and RONDO)
Login as Stereo Member to purchase at special member price! Click here to sign up.
FREE Standard Shipping
available for this item



Bose Frames Audio Sunglasses
SUNGLASSES.
WITH A SOUNDTRACK.
Our debut sunglasses collection features two classic silhouettes with built-in Bose speakers for an immersive audio experience unlike any other.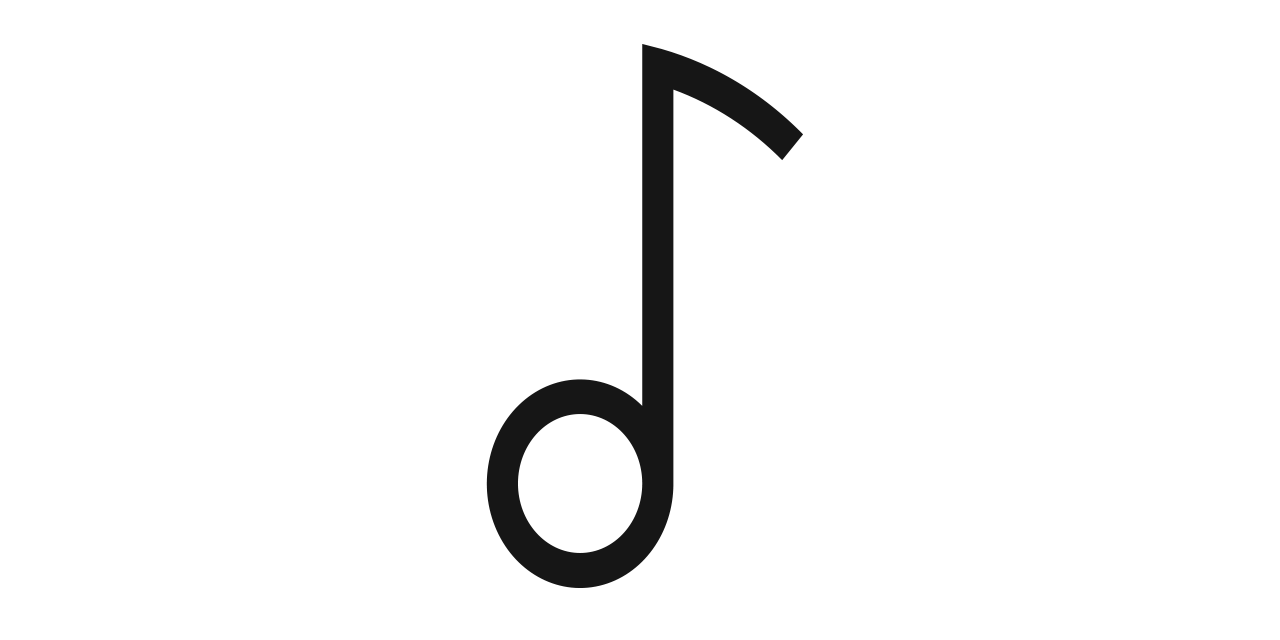 OPEN-EAR AUDIO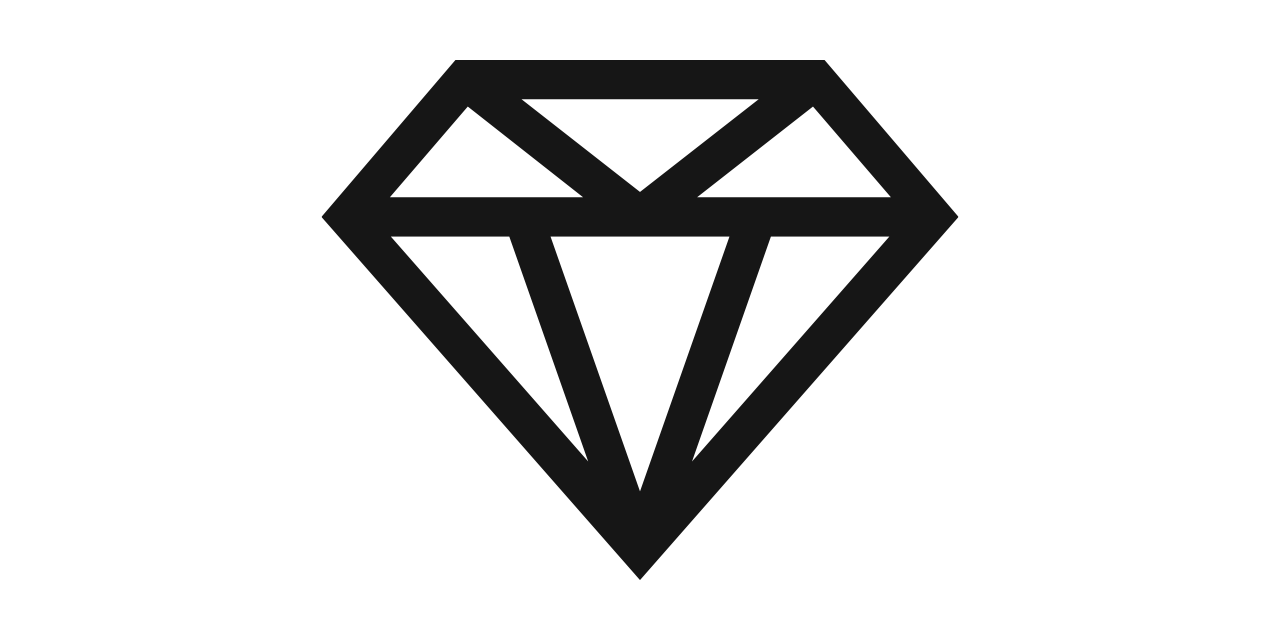 ULTRAMODERN MATERIALS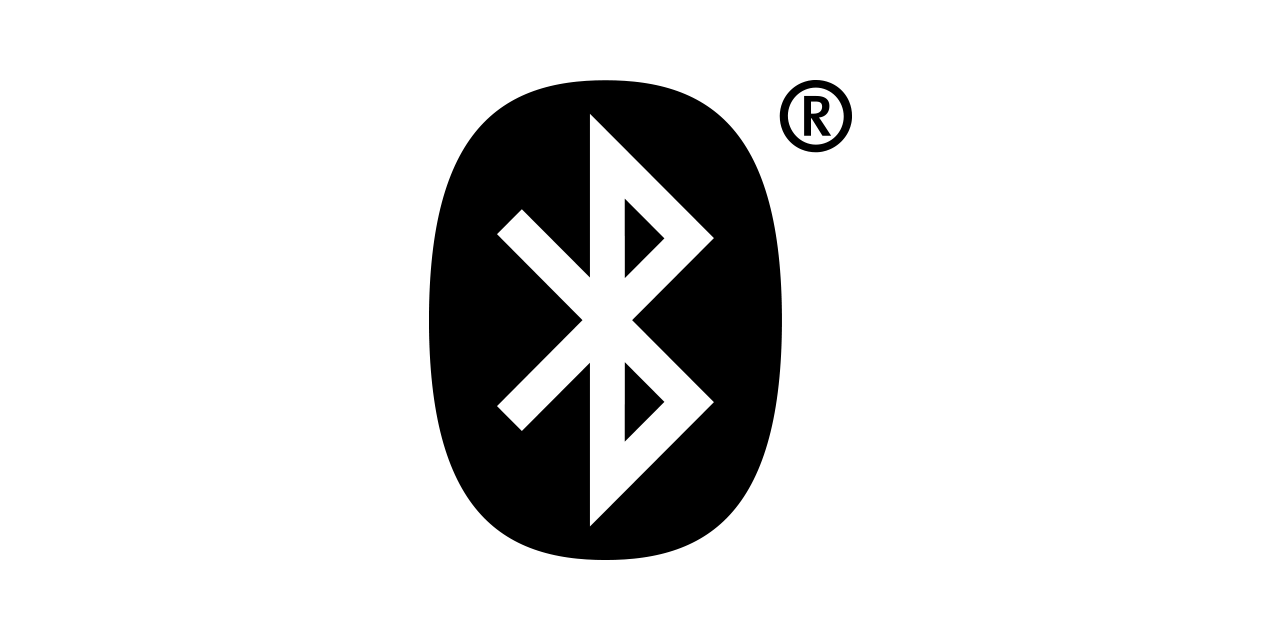 BLUETOOTH® ENABLED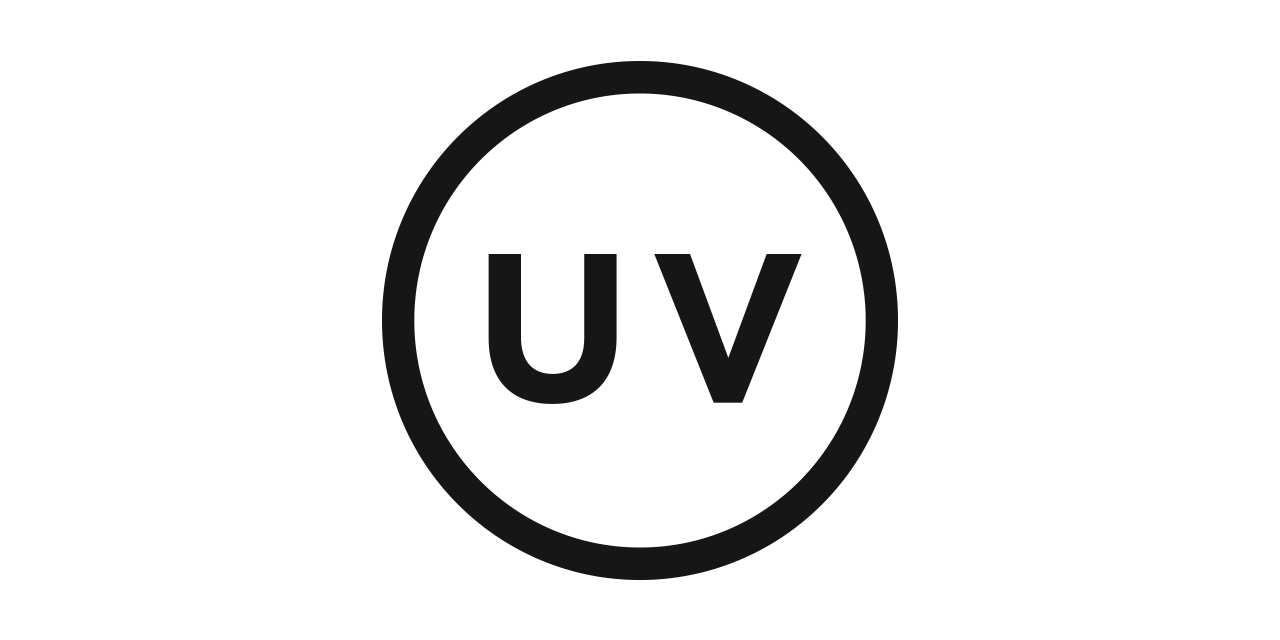 UVA/UVB PROTECTION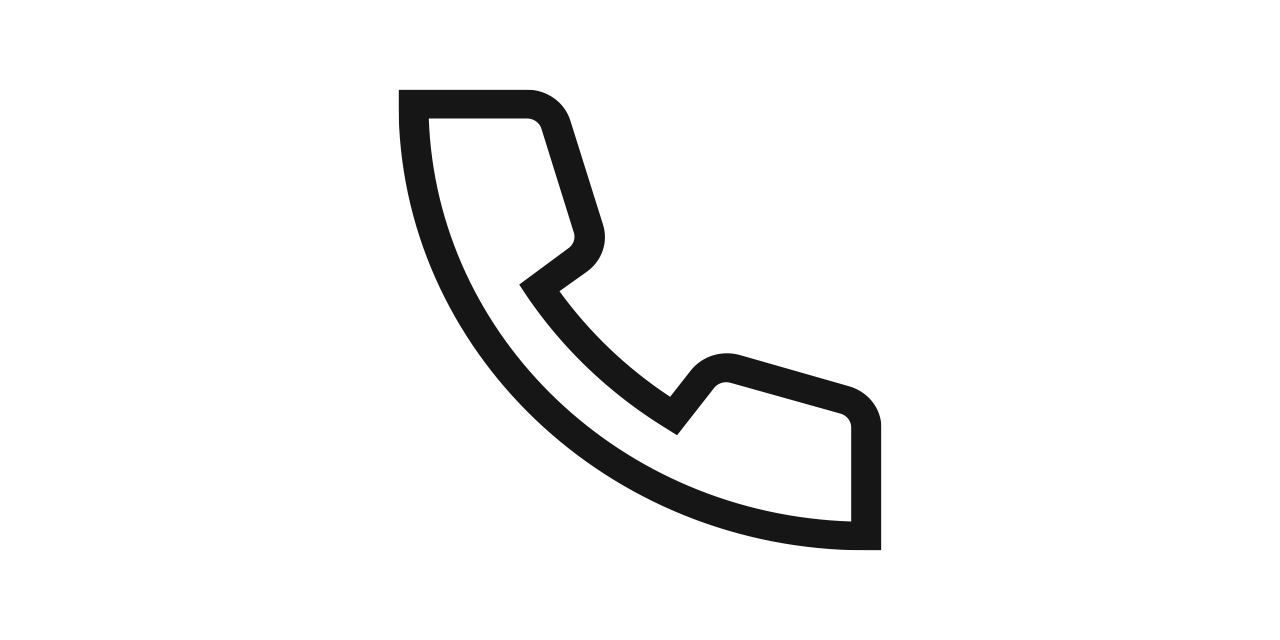 INTEGRATED MICROPHONE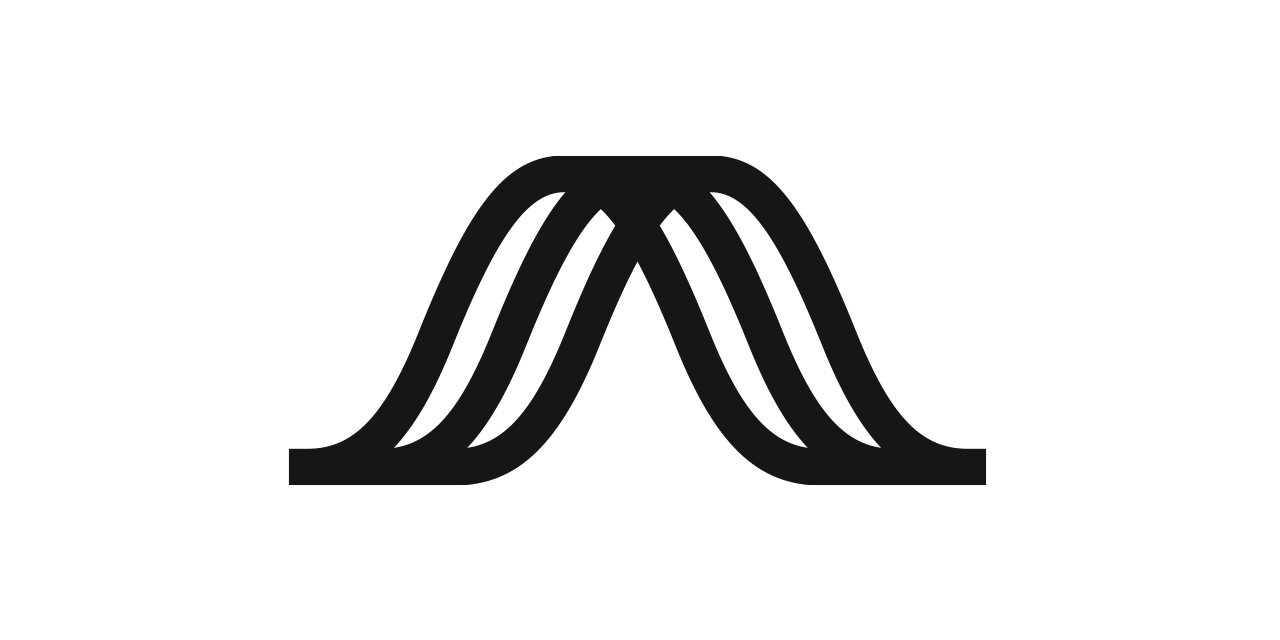 BOSE AR ENABLED
LOOKS CLASSIC.
Sounds brand new.
To everyone else they're just sunglasses. But you know the secret: miniaturised Bose electronics hidden in the temples. It's a state-of-the-art personal listening experience embedded in a classic design.
SOUND FOR YOU.
AND ONLY YOU.
You hear rich, immersive sound, while others hear practically nothing. Exclusive technologies and custom speakers direct sound at you and away from others.
ULTRAMODERN MATERIALS

Metal hinges. Nylon rims. Lenses that won't easily scratch or shatter. Bose Frames are forged from materials as modern as their concept. They're meticulously moulded for comfort and built to last.
ENABLED WITH BOSE AR

Bose AR is a first-of-its-kind audio augmented reality platform that makes astonishing new audio experiences possible by helping you stay connected to your digital world and stay engaged in the physical world at the same time.
SIGHT & SOUND

From the patented acoustic chambers to the premium lenses, Bose Frames are designed for sun and sound. Explore the features to see how it all comes together.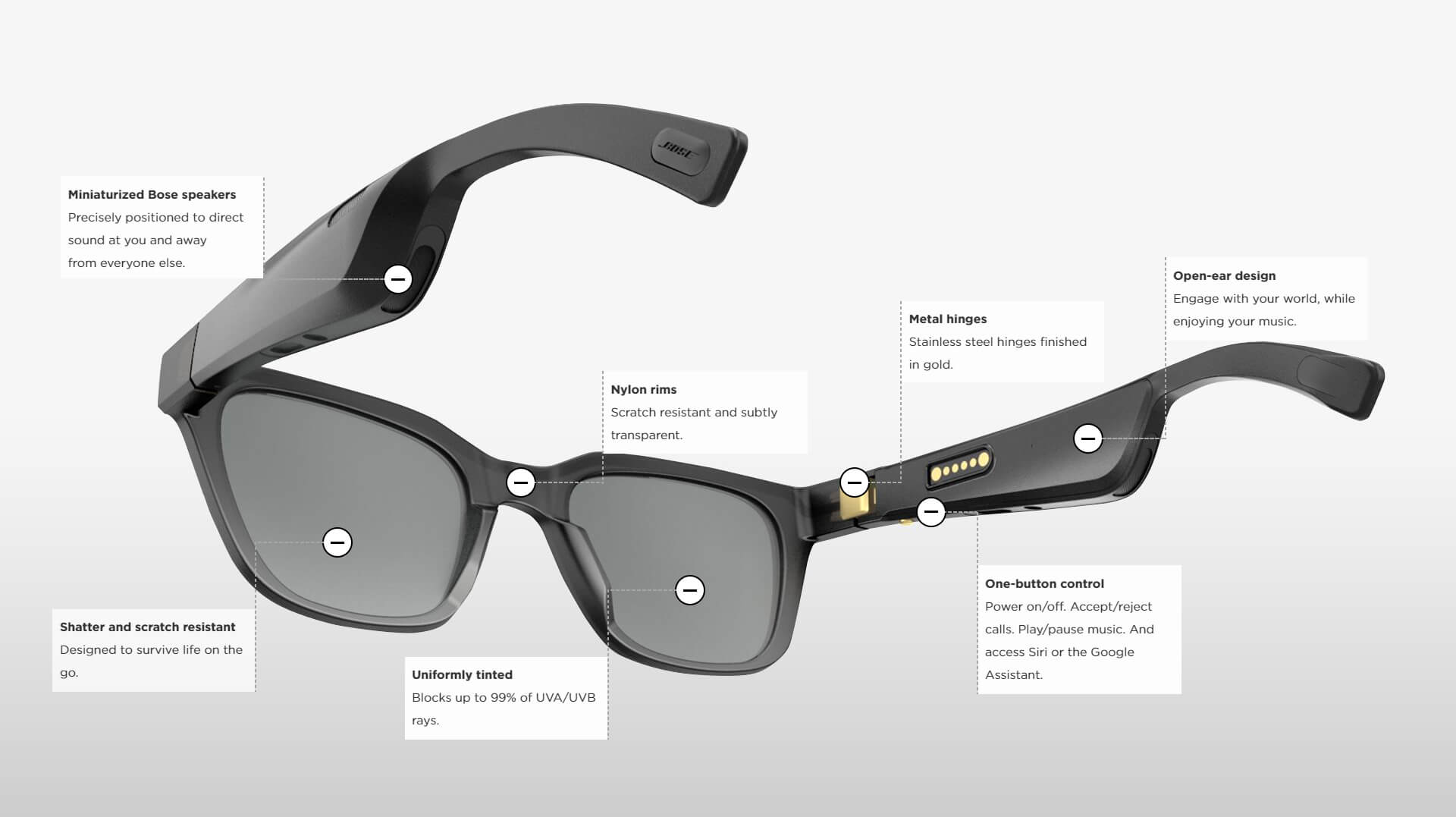 NOTHING IN OR ON YOUR EARS

It's a new way to listen. One that leaves you free to hear and interact with the world around you, all while discreetly listening to music.
Two styles available: ALTO and RONDO



A MODERN CLASSIC

With its classic angular shape and commanding lenses, Bose Frames Alto remixes the most iconic sunglasses silhouette in history with Bose sound.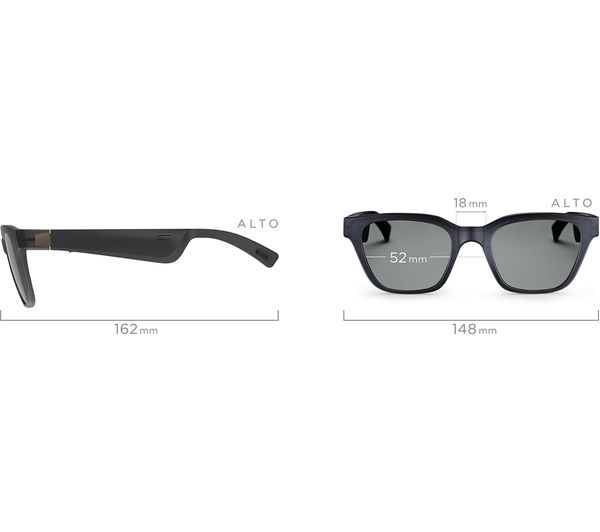 RONDO
A RETRO, REBORN
This distinct rounded shape was first popularised by artists and musicians, which is fitting because for the first time ever it now plays music.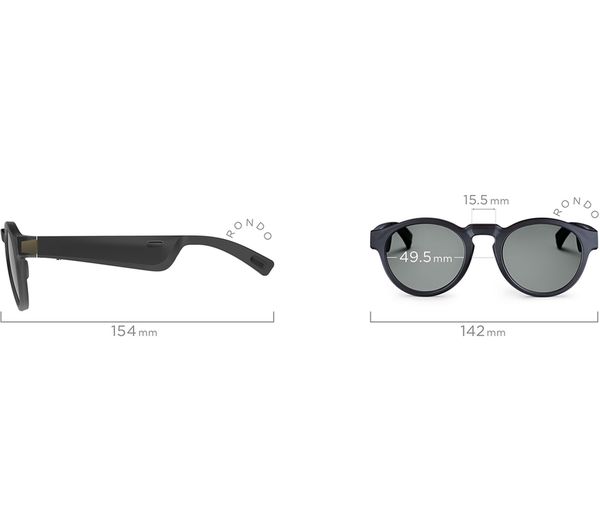 One app. 
Complete control.
The Bose Connect app gives you easy access to everything your product has to offer. Get tips, unlock Bose AR and personalise your settings, so you can spend more time enjoying the music instead of setting it up. 

Bose AR is a first-of-its-kind audio augmented reality platform, combining the power of next-gen Bose audio products with innovative mobile apps. For iPhone and iPad users with a Bose AR-enabled product, open the Bose Connect app to access a showcase of Bose AR-enhanced apps with links to download them. (Apps for Android users are in development. Bose AR features and availability may vary.)

Disclaimer: Bose AR applications are limited and not fully function-enable in Singapore yet!


WHAT'S IN THE BOX
Bose Frames Alto or Rondo
Carry case
Charging cable
Cloth bag
Specifications
Dimensions Frames Alto: Larger fit
52 mm / 18 mm / 162 mm
(Lens width / Distance between lenses / Temple length)
Dimensions Frames Rondo: Smaller fit
49.5 mm / 15.5 mm / 154 mm
(Lens width / Distance between lenses / Temple length)
Additional details
Bluetooth range: 9 m (30 ft)
Battery charging time: Up to 2 hours
Battery life: Up to 3.5 hours of streaming music playback
Specifications
Dimensions Frames Alto: Larger fit
52 mm / 18 mm / 162 mm 
(Lens width / Distance between lenses / Temple length)
Dimensions Frames Rondo: Smaller fit
49.5 mm / 15.5 mm / 154 mm
 (Lens width / Distance between lenses / Temple length)
Additional details
Bluetooth range: 9 m (30 ft)
Battery charging time: Up to 2 hours
Battery life: Up to 3.5 hours of streaming music playback