ddHifi TC28i Pro Lightning to USB-C adapter
Seen a Lower Price?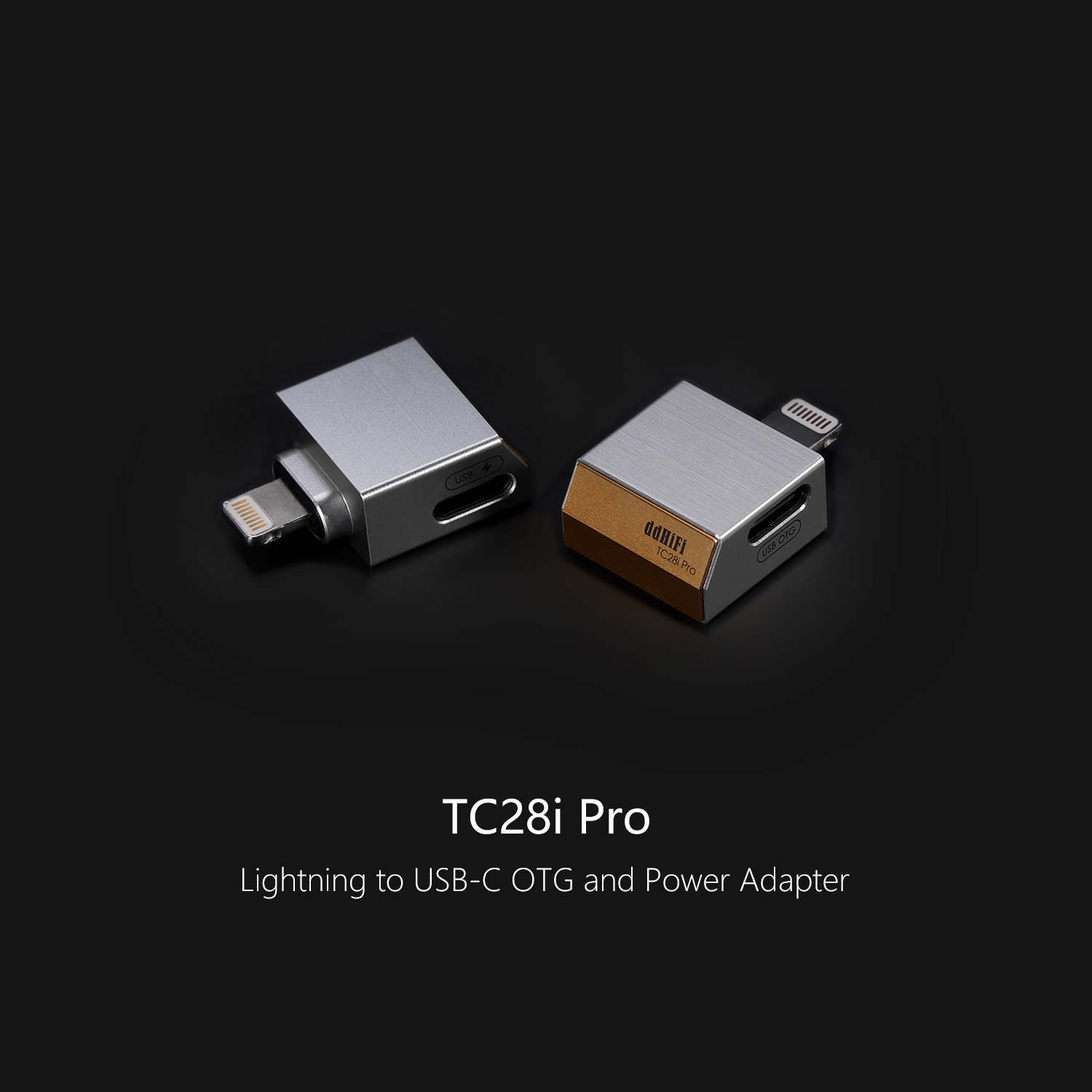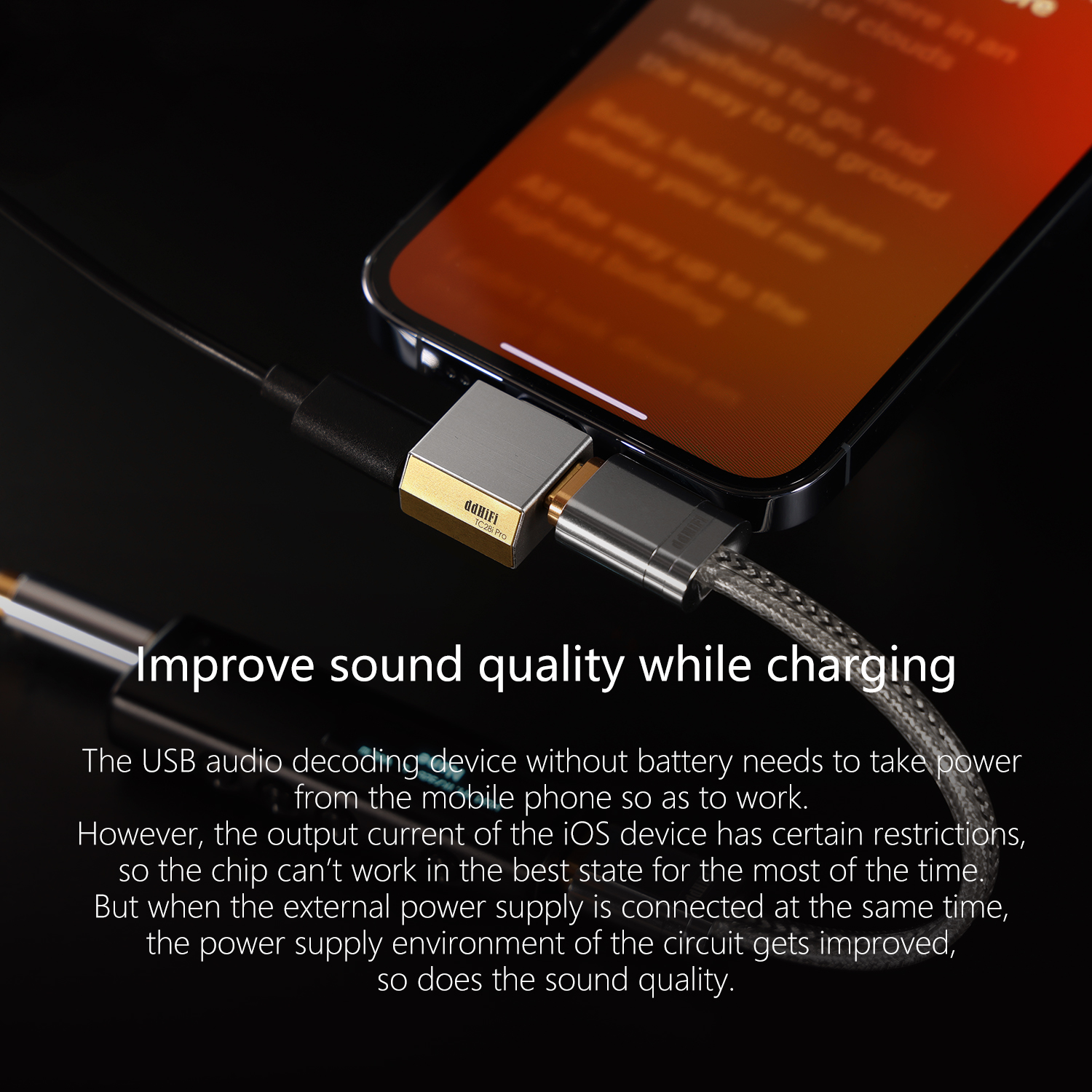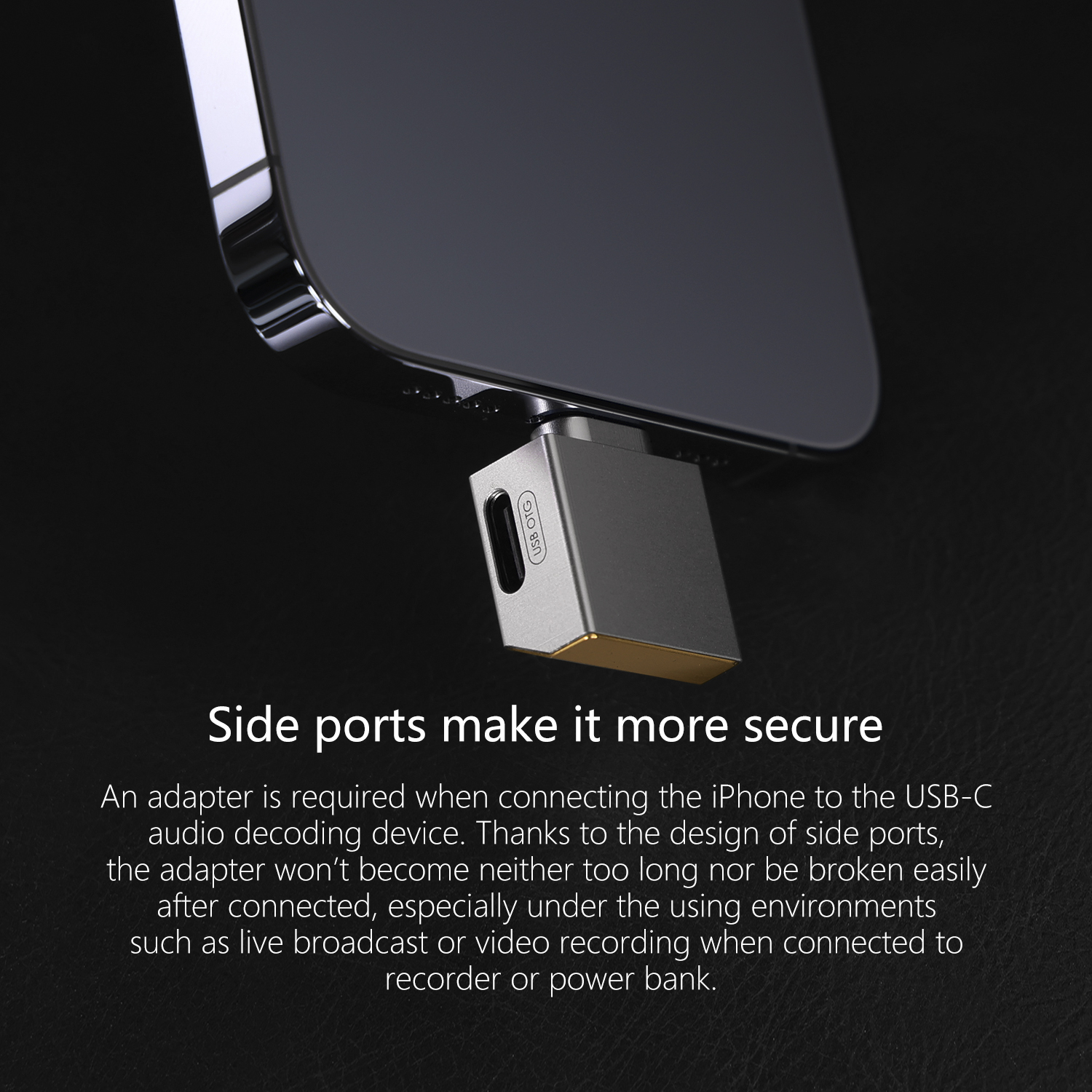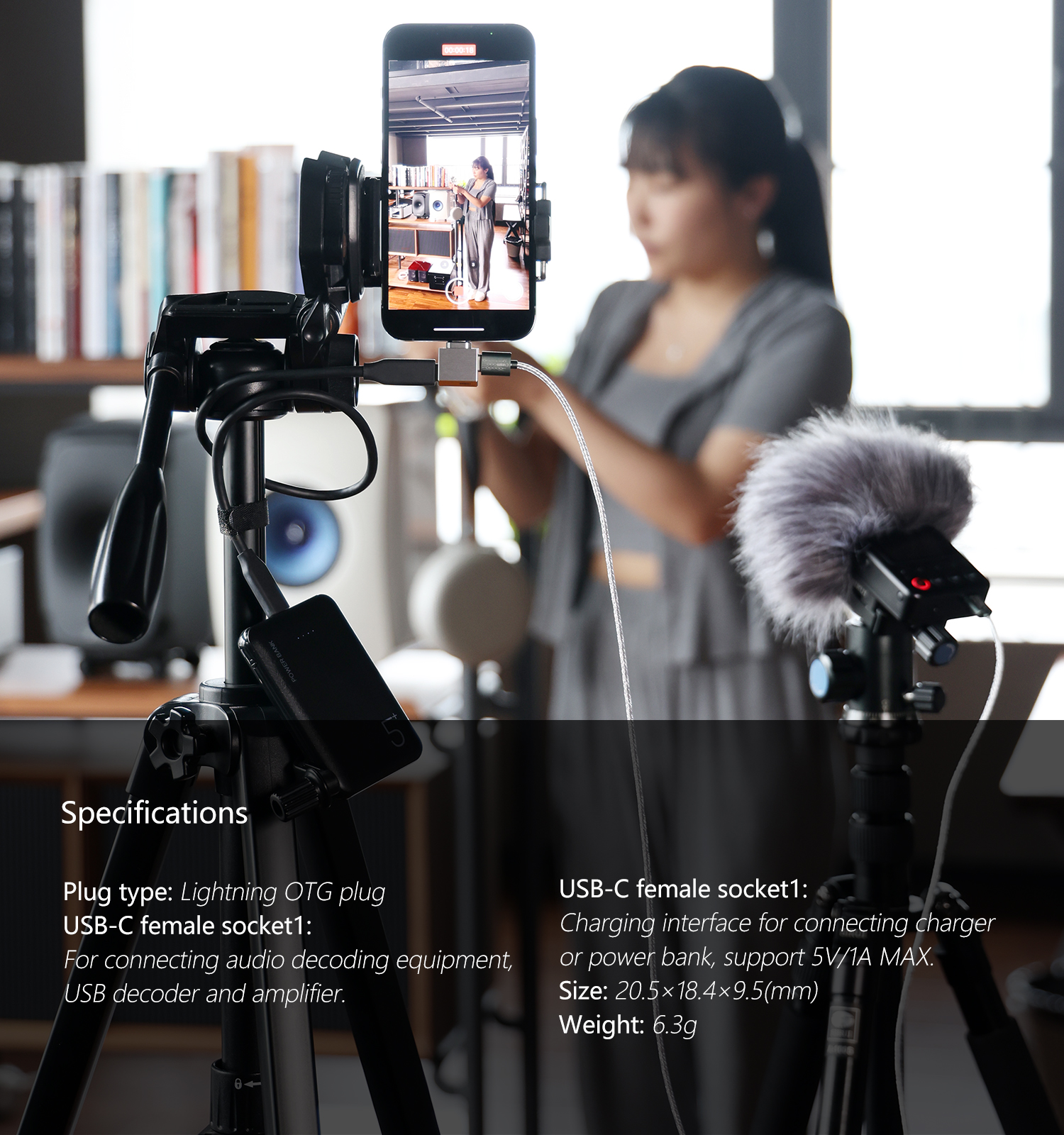 Kindly take note on the ddHifi TC28i Pro adapter
When the TC28i Pro adapter is connected with the charger or power bank, only iPhone will be charged, but NOT the dongle.
The TC28i Pro can NOT work with the quick charger. If the spec of the charger or power bank exceeds 5V/1A, it can NOT make iPhone charged when connecting with the TC28i Pro.