Marshall Motif II ANC Noise cancelling True Wireless Earphones
Member Price: SGD $331.55
Seen a Lower Price?
1 customer(s) had already inquired for this product.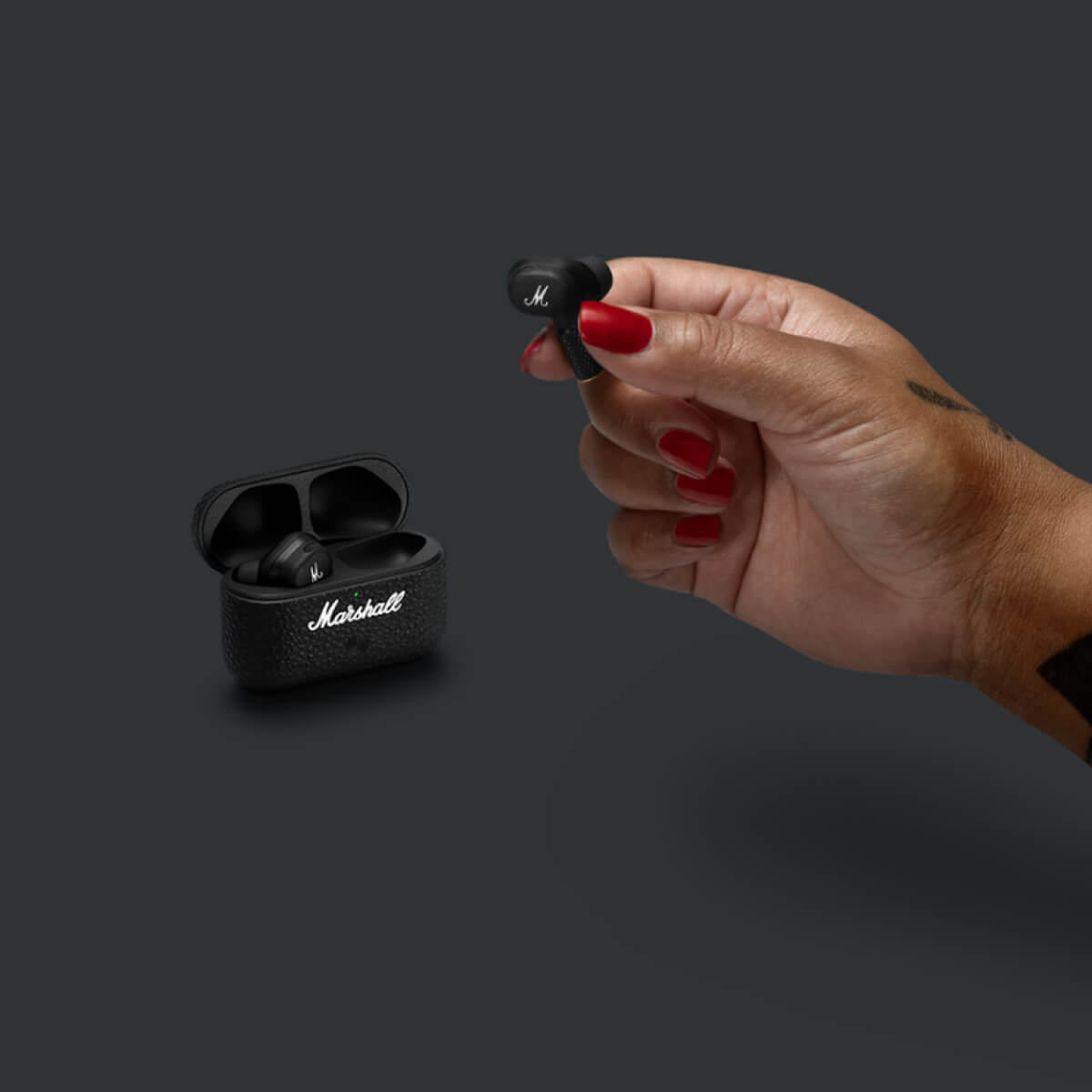 Marshall signature sound
Don't leave great music behind. With Motif II A.N.C. you can take Marshall signature sound with you, wherever you go. Precision engineered to give you clear and balanced sound no matter how much you crank up the volume, Motif II A.N.C. is built so you don't have to hold back. Experience concert quality sound whenever.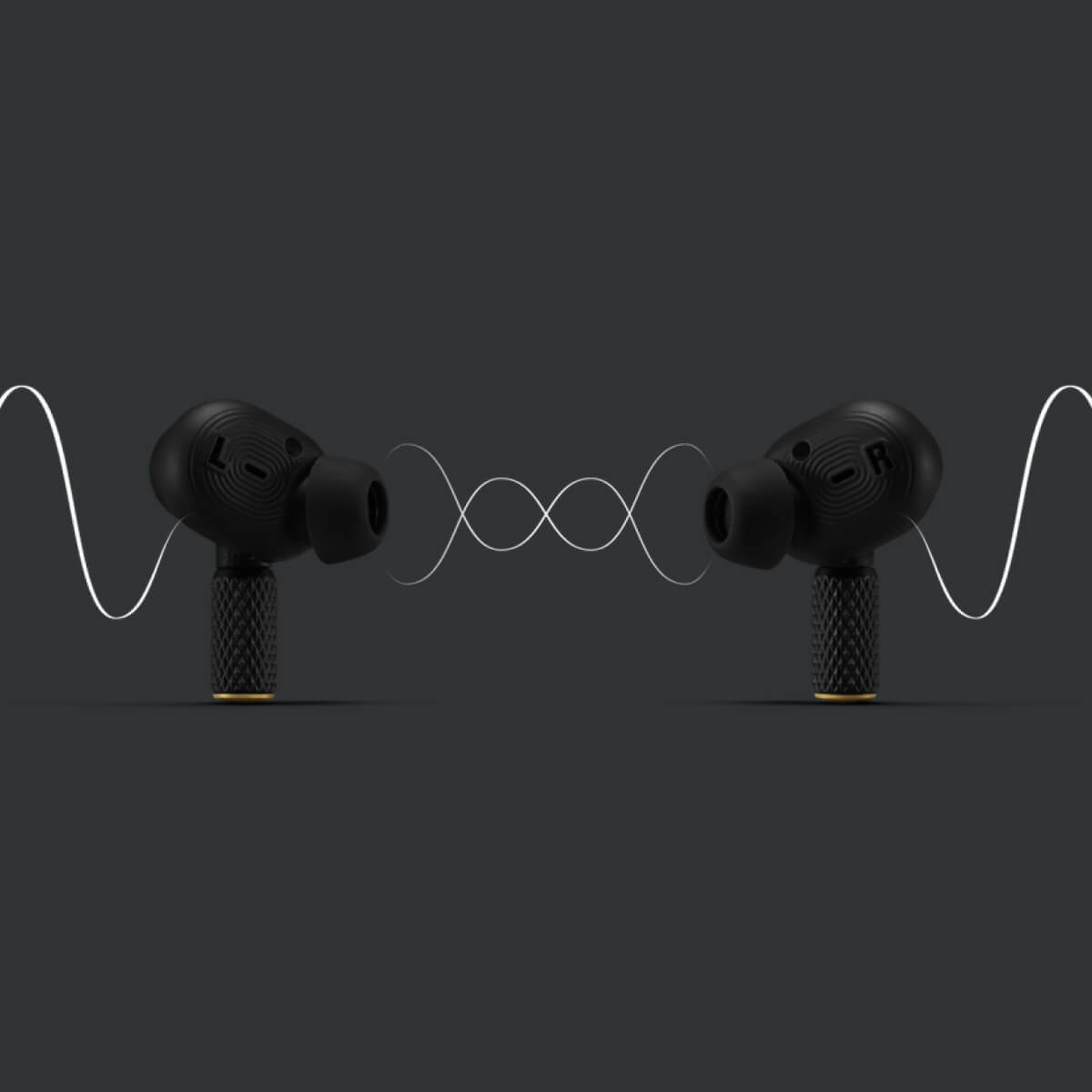 Cancel the noise, amplify the sound
Get locked into the sounds of your choice with improved active noise cancellation and use the app to amplify your playlist, so that you can savour the music that matters to you, uninterrupted.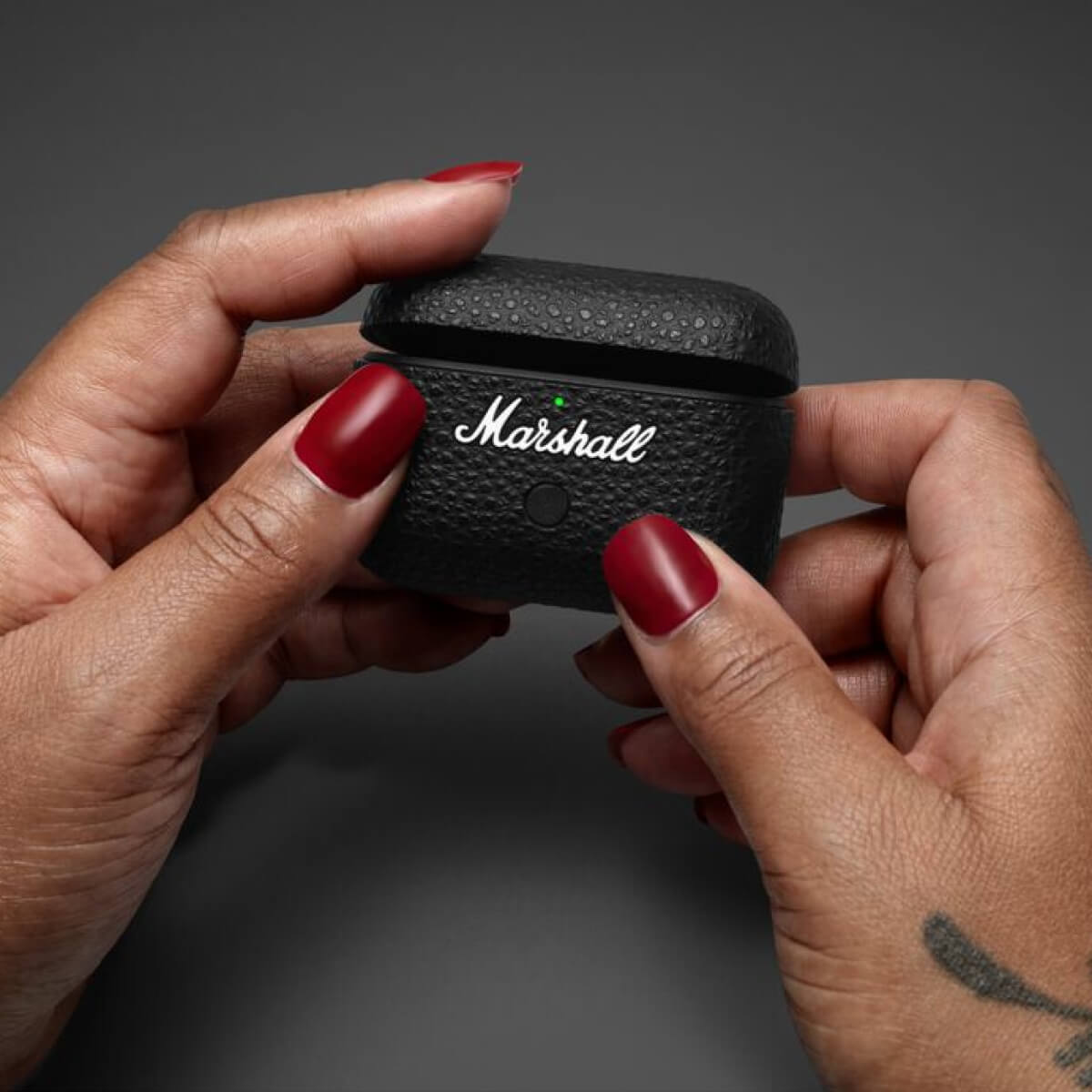 Reliable playtime
Motif II A.N.C. delivers 10 more hours of playtime than its predecessor. With active noise cancellation and the charge case, get up to 30 hours total, and 6 hours of playtime on their own. Just place your earbuds in the case for an extra boost.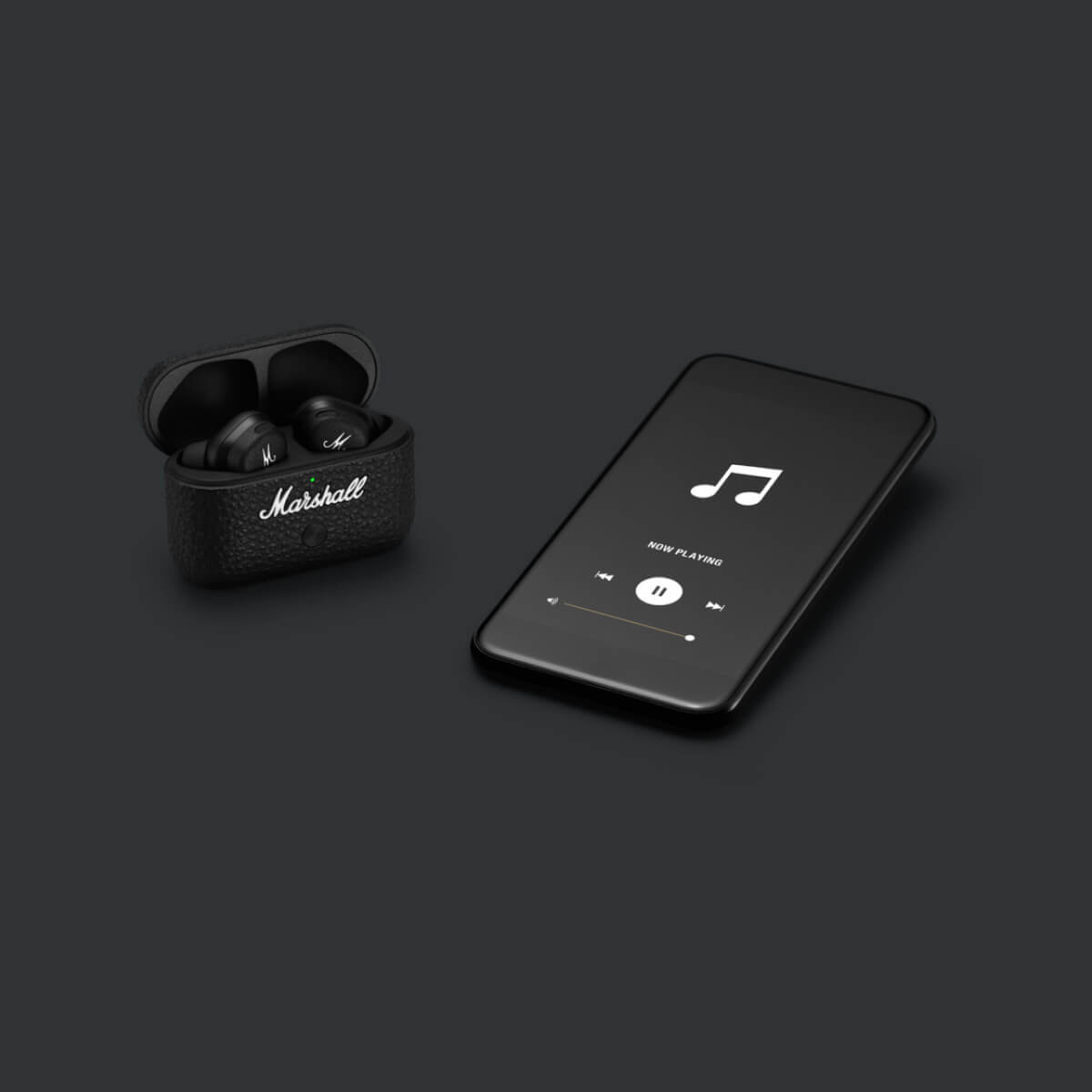 Enhanced connectivity with LE audio
Never let anything get in the way of your music with Motif II A.N.C. It's BT LE Audio- ready to ensure the best possible connection, so you'll never miss a beat. This future-proof technology delivers higher quality audio, while increasing the streaming range and improving audio sync, for a better connection when watching video. Feel secure knowing that when this next-generation Bluetooth technology is released, your headphones can more than handle it.
A more sustainable approach
Motif II A.N.C. comes with improved battery preservation, while its case and buds are made from 70% post-consumer recycled plastic, including used electronics, water bottles and automotive light covers.
On the go charging
These supercharged headphones deliver 6 hours of wireless playtime. Add the charging case to the mix and you get 30 hours of listening time on the move. Switch to quick charge when you're in a hurry, for 1-hour extra playtime in 15 minutes.